Product Description
You've never done BEES as EASY as these!
It's FREE (and EASY) to find out more!
This product is a downloadable .pdf file of the Powerpoint for our How & Why To Keep Bees in Top Bar Hives presentation.
You can also attend a two-hour introductory workshop:
"How & Why To Keep Bees in Top Bar Hives"
that will help you decide whether this easy beekeeping method is for you.
We add these live presentations to the schedule as they are arranged.
If your group would like to host one - contact us at 828-552-5225 or info@goldstarhoneybees.com.
2018 SPRING SCHEDULE:
Saturday, April 7 - 1pm to 3pm. Poppy's Wildcraft
297 Oak Avenue, Spruce Pine, NC 28777
(Bring your own chair!)
Bring your curiosity along and come find out more.
We'll talk about why top bar hives can matter for bees,
and why we say "It's All About the Wax!"
We'll answer all your questions about how and where and when.
Next thing you know - you just might be a top bar hive beekeeper!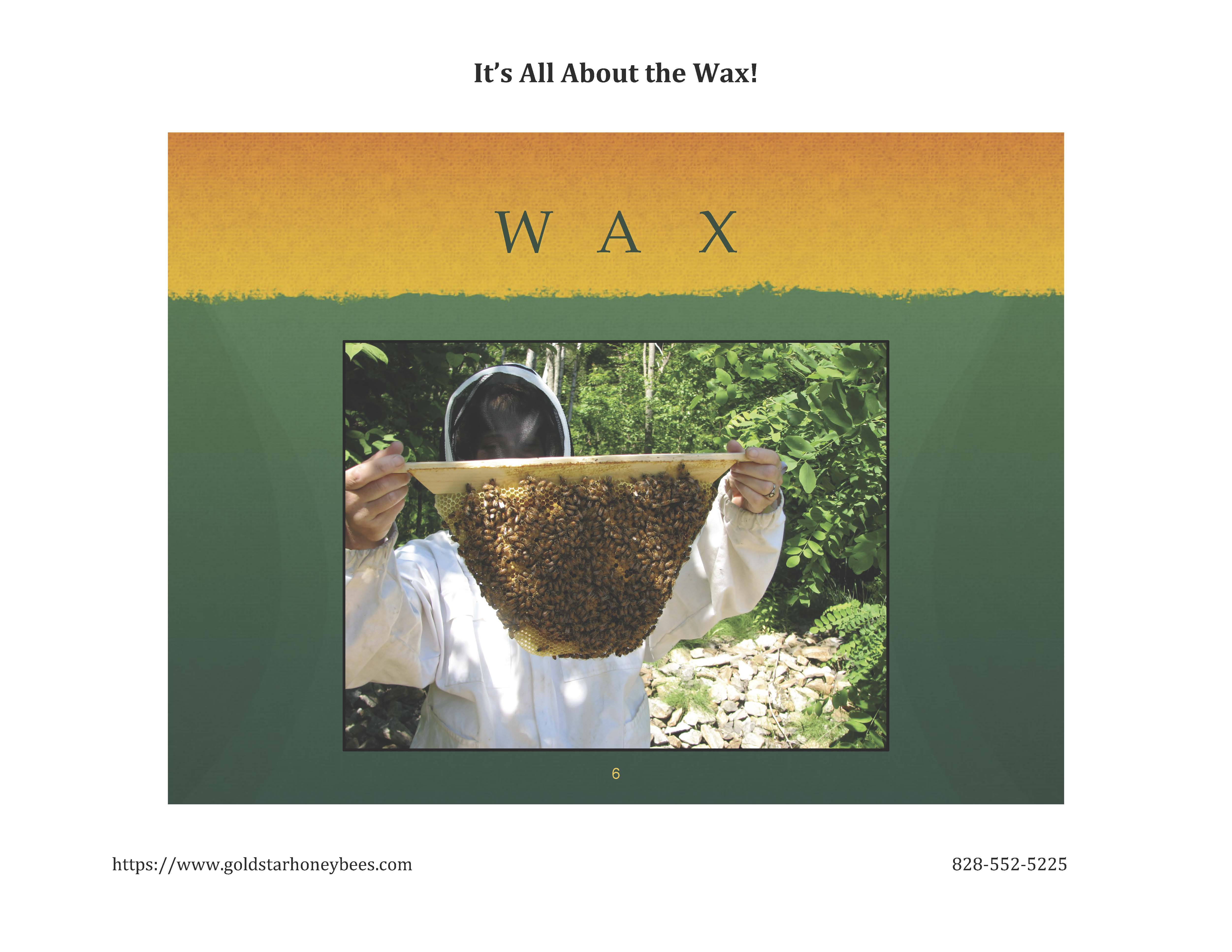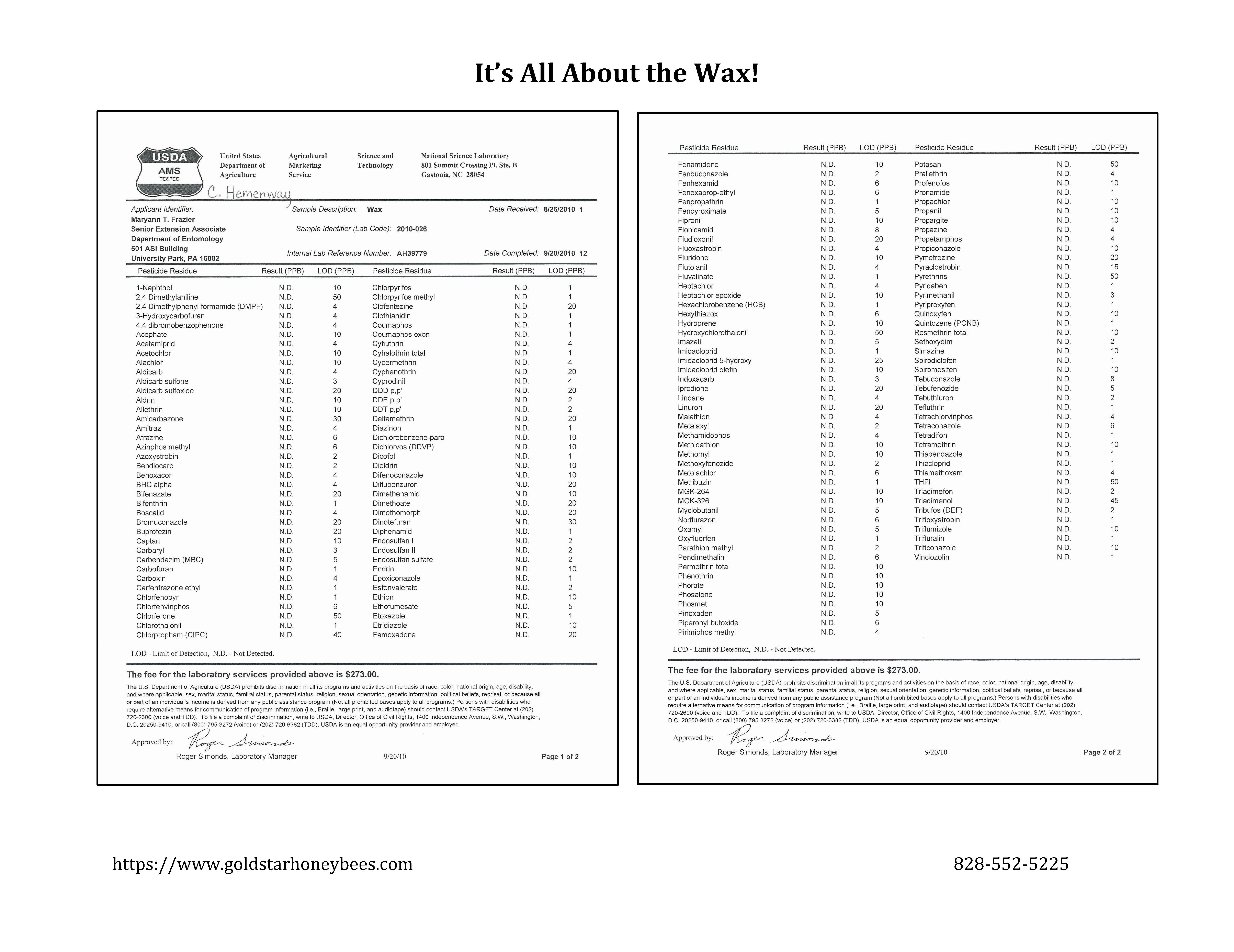 Product Videos
Custom Field
Product Reviews